If you're experiencing issues with your AirPOS app not opening correctly on your Windows device, it's likely related to permissions. Permissions dictate what you can and cannot do on your device, and this can vary depending on the user profile you're using.
What is a User Profile?
Your user profile is what you use to sign into your Windows device when it's turned on. It typically displays your name or your company's name, depending on how the device was set up. Problems arise when there is more than one user profile on the device.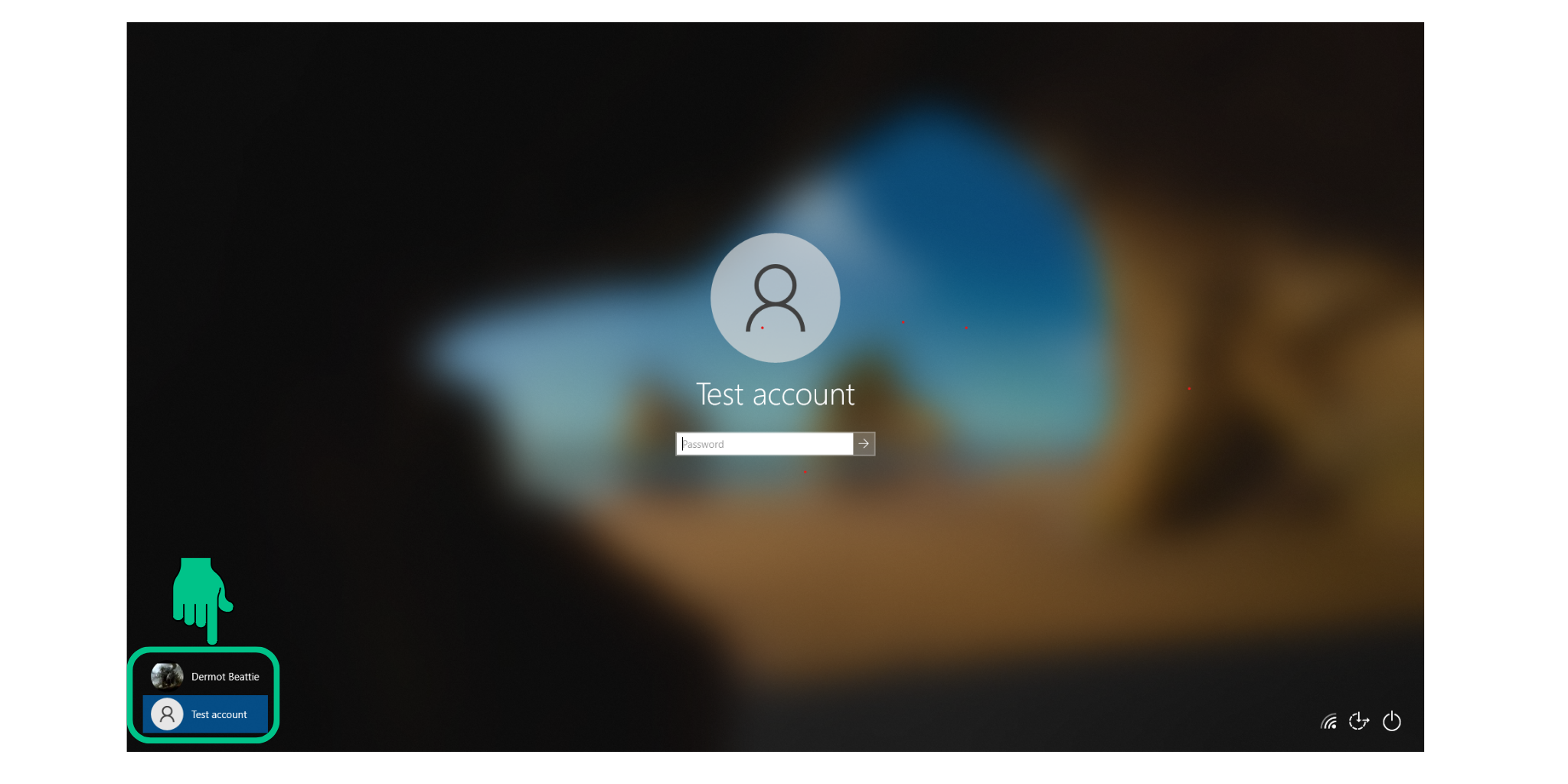 (If you only have one user profile on your device, please skip to the next step.)
2. Select the Main User Profile:
To ensure that AirPOS works correctly, you must choose the main user profile on the device. The main profile usually has administrative permissions, allowing it to have full control over what it can and cannot do. If you're still encountering issues after changing your user profile, proceed to the next step.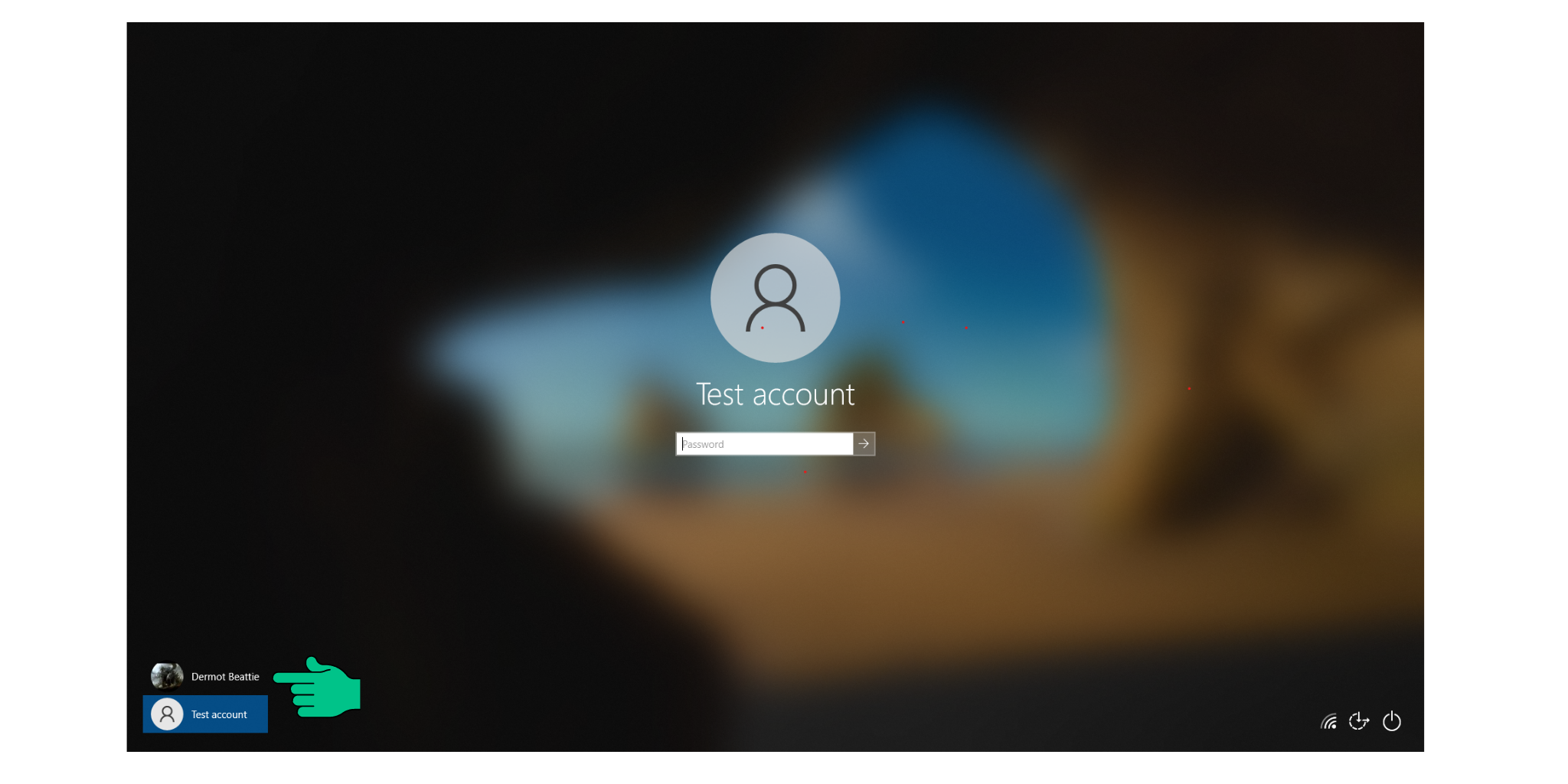 3. Restart Your Device:
Sometimes, when you open an app, multiple instances of that app may attempt to open simultaneously, causing conflicts in your task manager and preventing the app from opening successfully. The simplest solution is to restart your device by turning it off and then on before attempting to open the app again.
4. Still Having Issues? Contact Support:
If you've followed both of these steps and are still experiencing difficulty opening the app, please don't hesitate to reach out to our support team immediately. They will escalate the issue and get you back up and running with your AirPOS account. Your satisfaction is our priority.
Feel free to reach out to our support team for any further assistance. We're here to help!
How to contact support
You can reach our support chat by clicking on the small blue box located in the bottom right corner of your screen.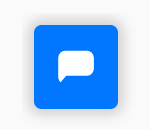 Alternatively, you can email us at Support@airpos.co.uk