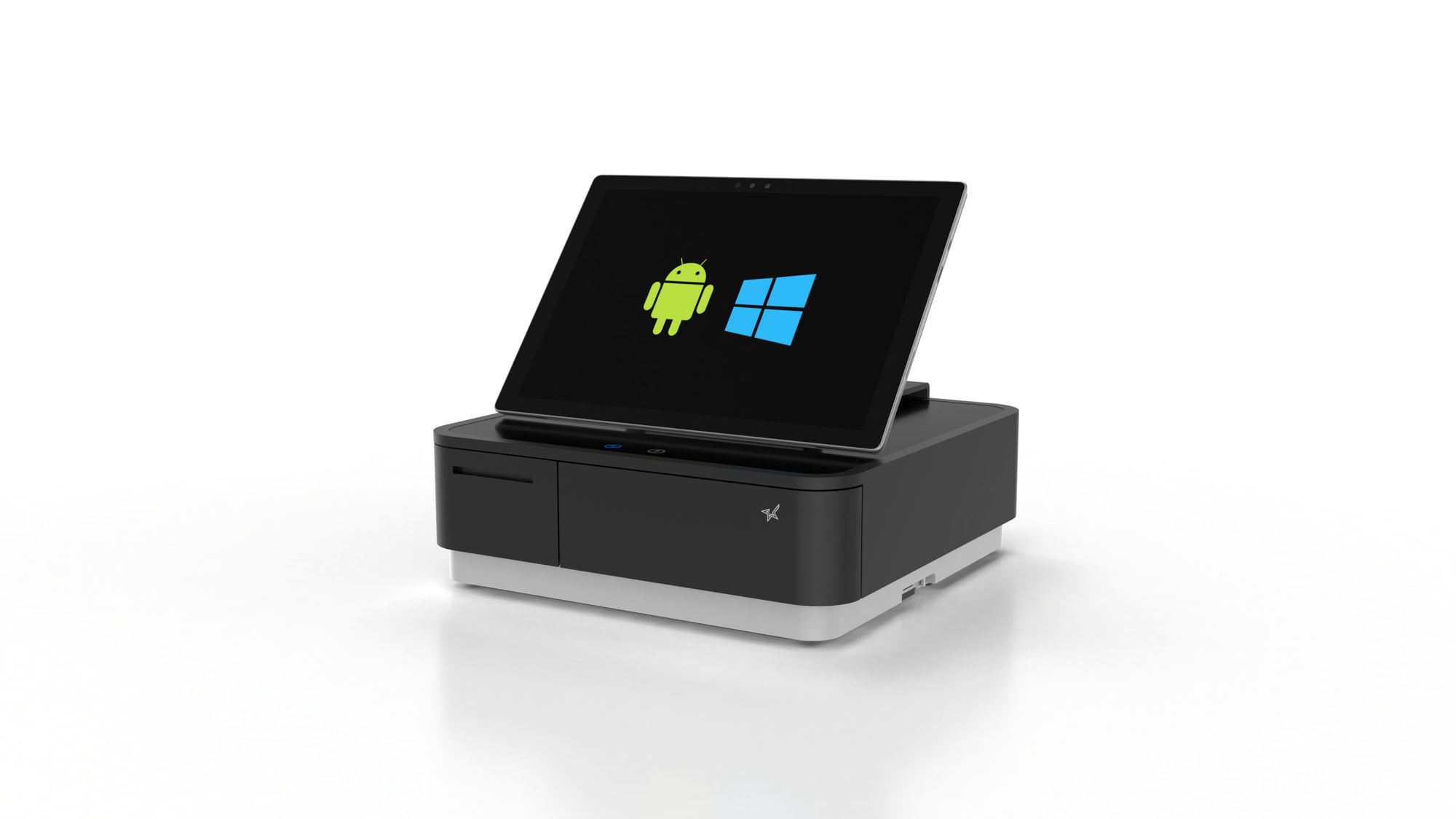 The Star mPOP combined cash drawer and printer can be connected to your Windows tablet or desktop with a USB cable.
To install the driver visit the Star Micronics Support Database at the link below and click on the link for 'Star Windows Software Full'.
http://www.starmicronics.com/support/default.aspx?printerCode=mPOP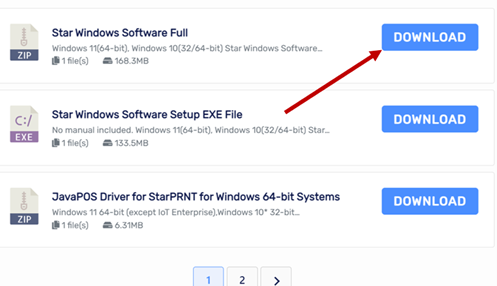 Expand and install the mCollection Printer Software, and then connect the mPOP using the USB interface to the PC or tablet. The 'Plug and Play' feature will automatically enable the Windows printer driver.
You'll see the printer listed among your Windows 'Printers and Scanners' as soon as you connect it.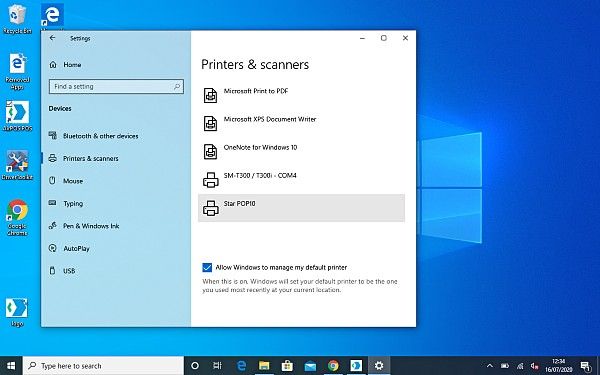 It now only remains to setup the mPOP in the AirPOS application. Open the app and tap or click on the settings cogwheel at the top of the screen.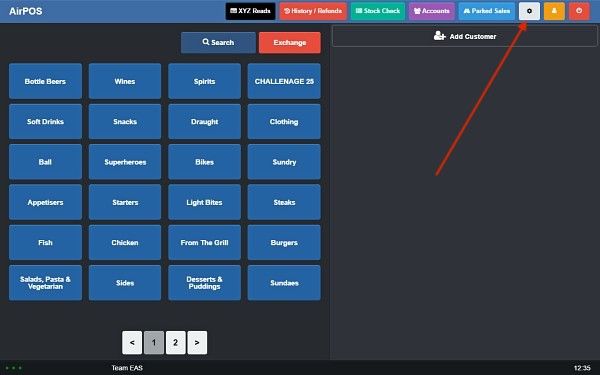 From the left margin of the settings screen tap or click on 'Peripheral' and then click on the green 'Add Printer' button as shown below.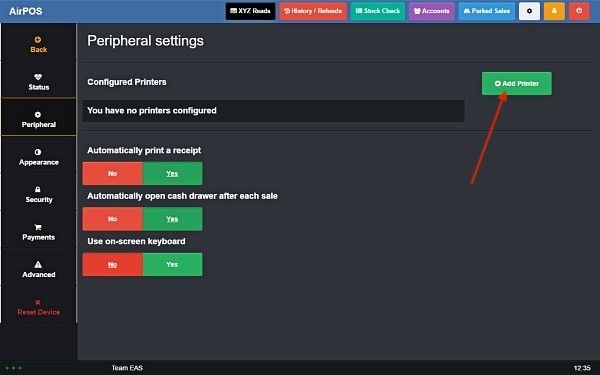 Any printers that have been setup on your Windows machine will be displayed in a blue box. Click or tap on the 'Star POP10' and press the next button.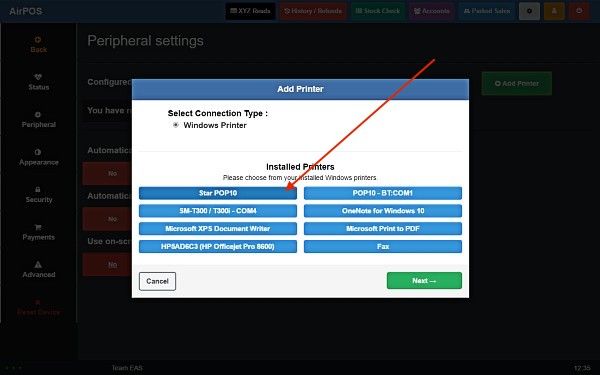 In the printer type screen tap or click on the 'Star mPOP' option and then press the green 'Use this printer' button and that's it all setup.