Sometimes you may encounter issues with your WisePad 3 or WisePOS E reader, but don't worry, you can easily fix them by performing a factory reset! This will reset the device to its default settings, making it as if it was brand new again.
WisePad 3
To reset your WisePad 3 reader, simply insert a paper clip into the pinhole next to the reader's charging port. This will initiate the reset process and you will be prompted to confirm the factory reset.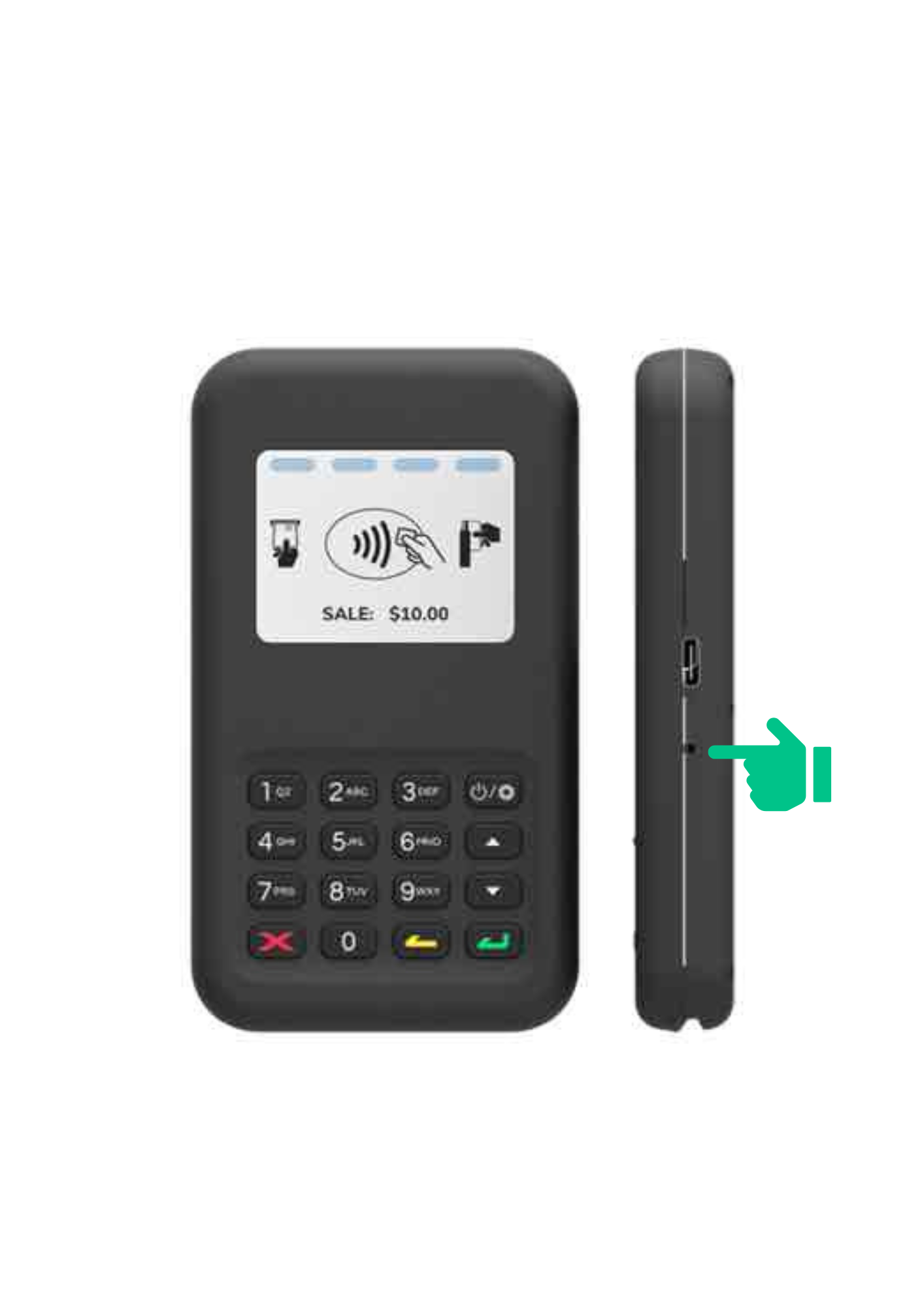 WisePOS E
To reset your WisePOS E reader, hold the blue buttons on both sides of the device for 15 seconds. When prompted to reset the reader, select 'Yes' to perform the factory reset.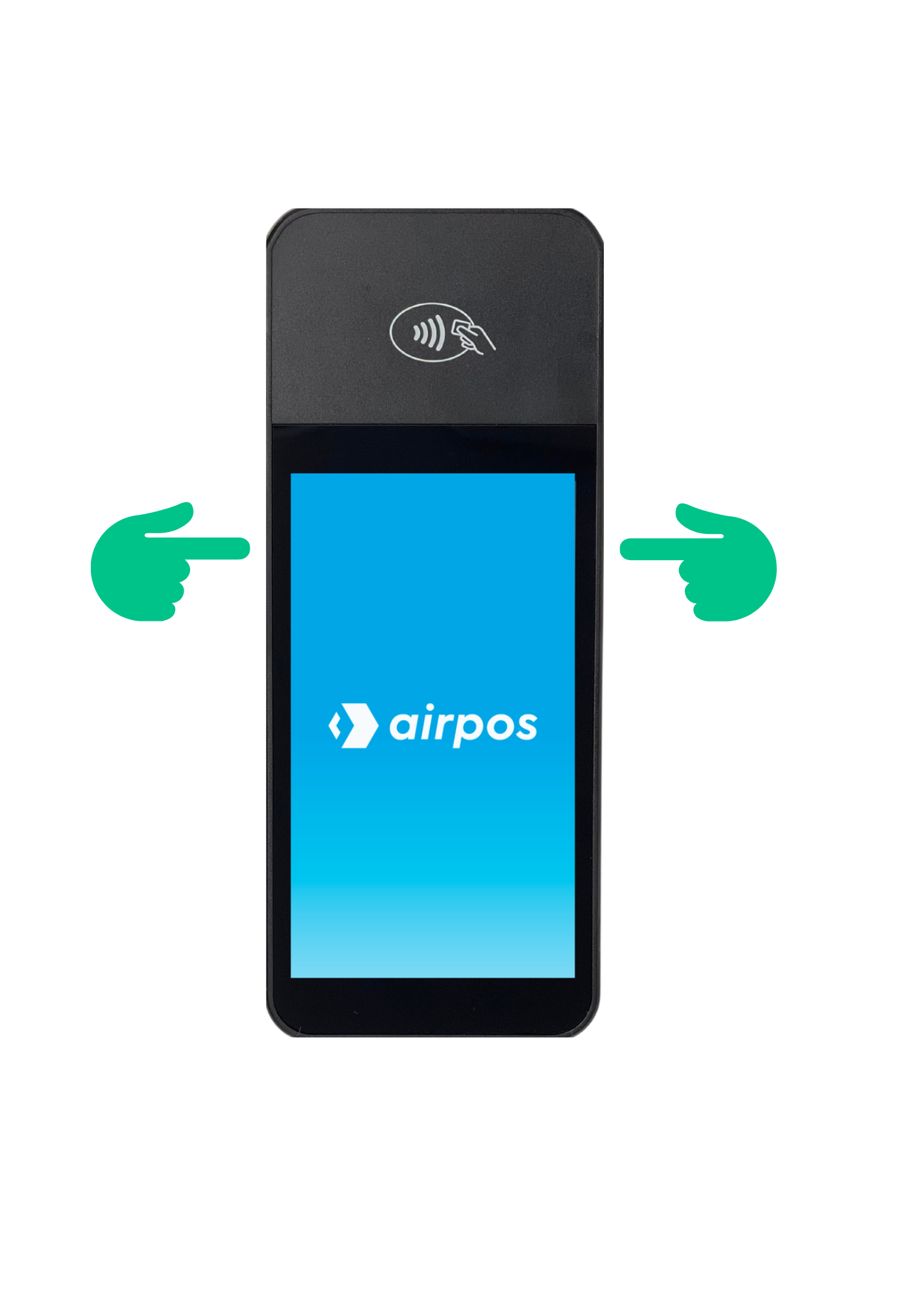 After the factory reset is complete, you will need to set up your device again, so make sure you have all the necessary information and credentials on hand.

After following these instructions your device should now be successfully reset to its factory settings! However, If you still require assistance please get in contact with AirPOS support by clicking on the small blue box in the bottom right corner of your screen or by emailing support@airpos.co.uk.