Hi there, the AirPOS Product Team here bringing you announcements on our latest updates to AirPOS and what's coming just a little way down the road.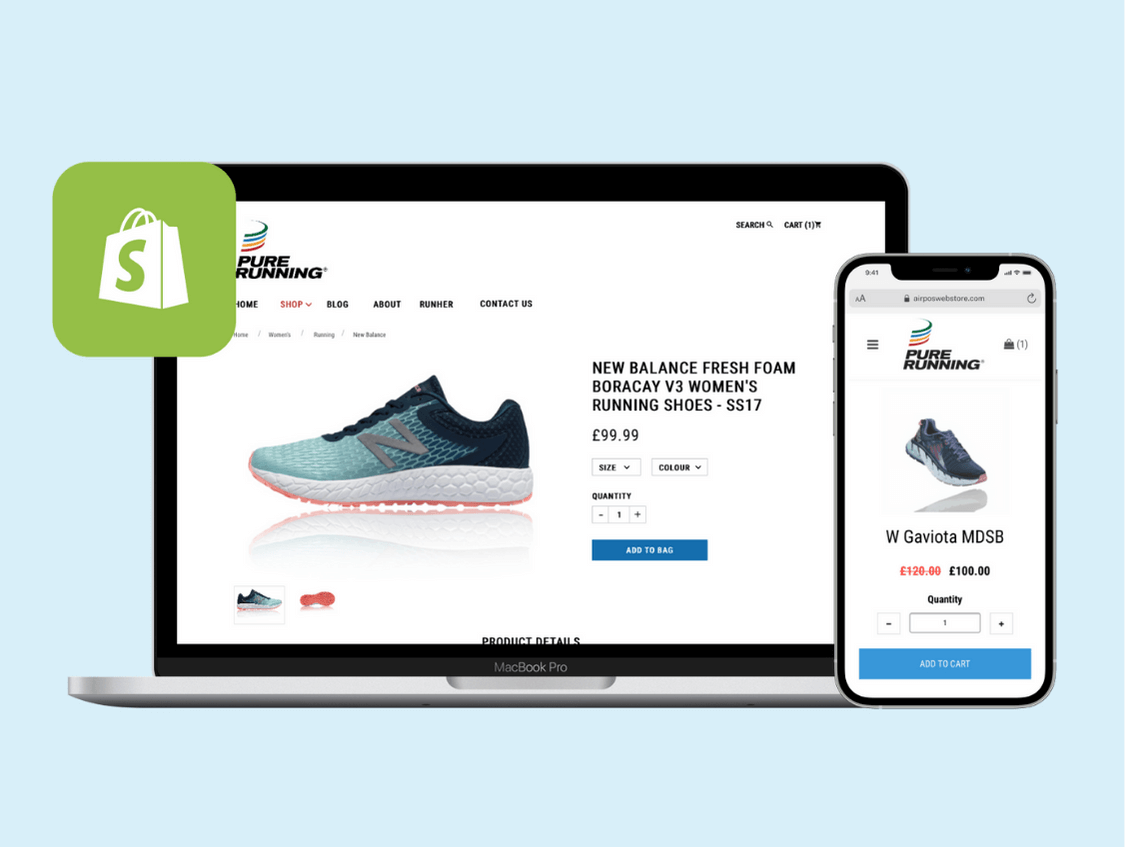 Star TSP USB Printer Bug On Android
We had a curious bug that would cause the AirPOS point of sale app to crash on occassion when we the tablet was plugged into a Star USB printer. This bug has been resolved. Update your AirPOS Android POS here (google play link)
Worldpay Payment Integration On Windows
We now have fully integrated payments with Worldpay on the Windows platform with the Verifone P400 card device. Speed up your payments by avoiding double entry of card payments. Please contact AirPOS sales for more.
AirPOS Shopify Integration
Our enhanced Shopify integration allowing retailers with their inventory in Shopify to sync it down to AirPOS begins rolling out on October 20th. We'll be hosting a webinar for anyone with questions on the day, details of that will be in your inbox very soon.
Windows 11
Microsoft's latest operating system has been rolled out. We've tested the AirPOS app throroughly on Windows 11 and it works seamlessly.
If you need help or advice please click on the support button in your AirPOS backoffice or drop us an email to support@airpos.co.uk