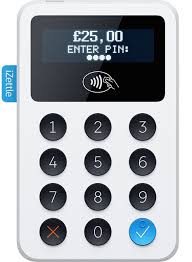 You will need to create an iZettle account which you can do at the following link. Register with iZettle
The first step is to pair the card reader with your iPad. On your iPad tap on the settings cogwheel and when settings are open tap on Bluetooth.
Switch on the card reader using the power button at the top of the reader. On the card reader hold down the blue button with the tick for three seconds until the Bluetooth radio symbol appears on the card reader's screen.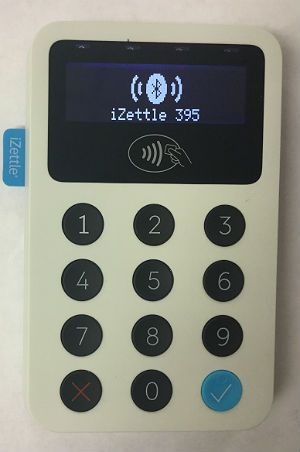 After a few moments "iZettle xxx" will appear among the list of available Bluetooth devices on your iPad (xxx are the last three digits of the card reader's serial number found on the back of the reader).

Tap on it and a Bluetooth pairing popup will appear with a six digit code which will also appear on the screen of the card reader.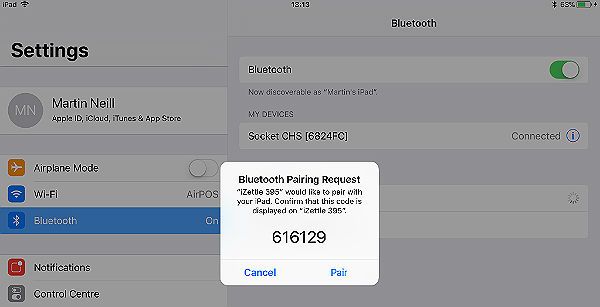 Tap on the 'Pair' button in that popup, THEN tap on the blue tick on the card reader. The iPad should now show iZettle xxx as connected.
The next step is to enable payments by iZettle in AirPOS on your iPad. Tap on the settings cogwheel at the top of the AirPOS POS screen and select 'Payments' from the left margin. In your payment settings you'll see a number of payment types. Set the slider beside iZettle to 'Yes' to enable iZettle payments.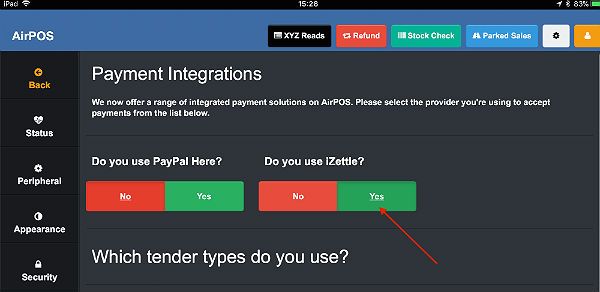 Add an item to the cart. You can refund it afterwards.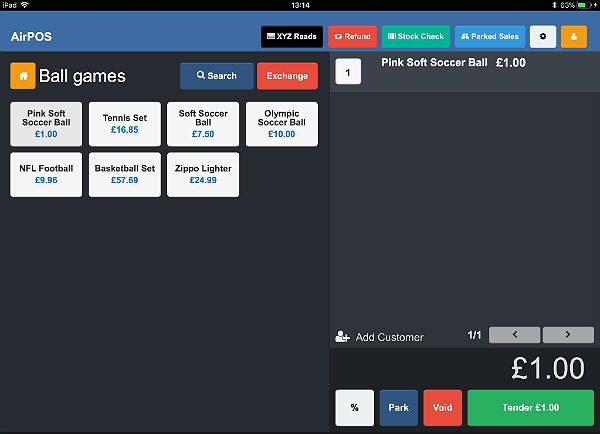 Tap on the tender button and a popup will appear in which you select the tender type. Tap on iZettle then tap on 'Tender'.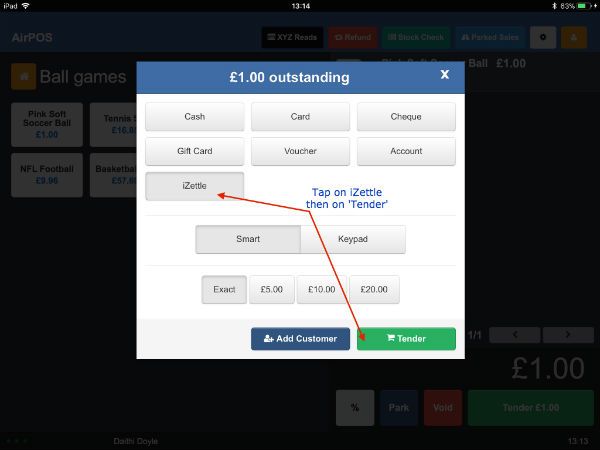 A new popup will appear asking your customer to insert or swipe his card.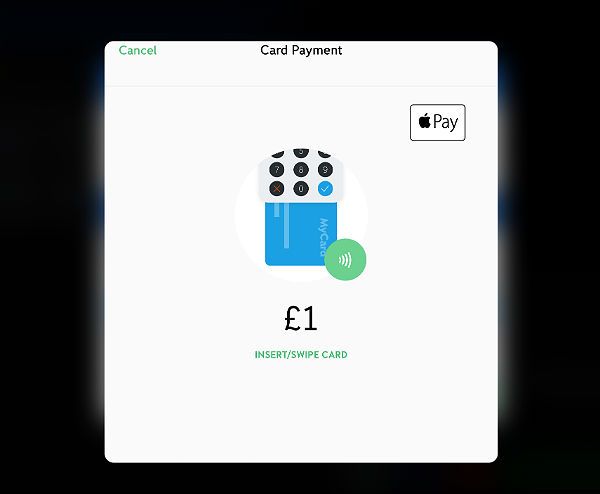 After a few moments the screen will change to say 'Approved' and to advise that the customer should remove their card.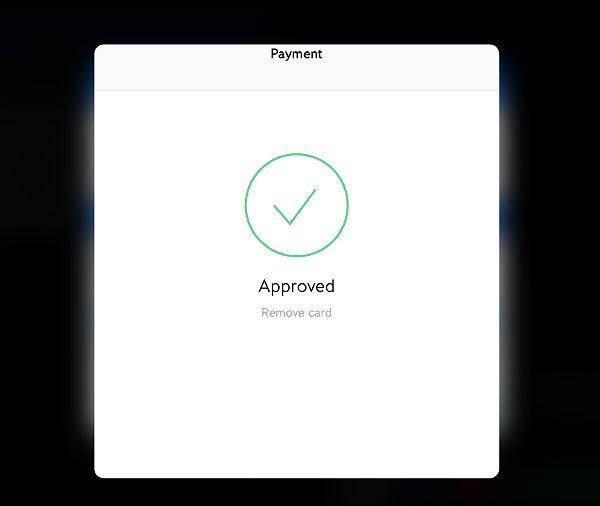 You are now setup to perform a transaction on AirPOS using iZettle to process a card payment.
You can refund an iZettle payment using the iZettle application. Please have a look at the following article when you get an opportunity.