Hi there! It's been a while since we last updated you on the internal goings on in AirPOS, apologies for that. We'll be back on our usual monthly (or sometimes bi-monthly) schedule for updates from here on in.
Announcing AirPOSPay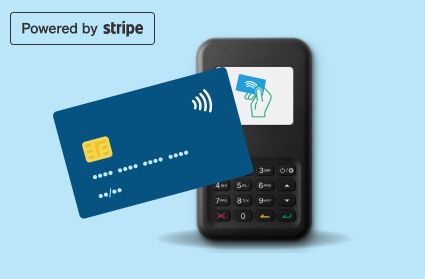 We've teamed up with Stripe to take a whole new approach to multi-channel payments, starting with the card payments at your point of sale before rapidly moving on to your online payments, invoice payments, cardholder not present transactions and more in the future.
We know you're getting scalped at every turn with fees, rental fees, PCI fees, early termination fees and more. We're changing that. We know how important predictable fees are, after all we're a small business ourselves. We promise you that all fees on our platform will be transparent, with no contracts and no hidden fees.
AirPOSPay is currently available for iOS and Android devices with Windows coming very soon.
If you'd like to know how you could use AirPOS subscription free contact AirPOS sales here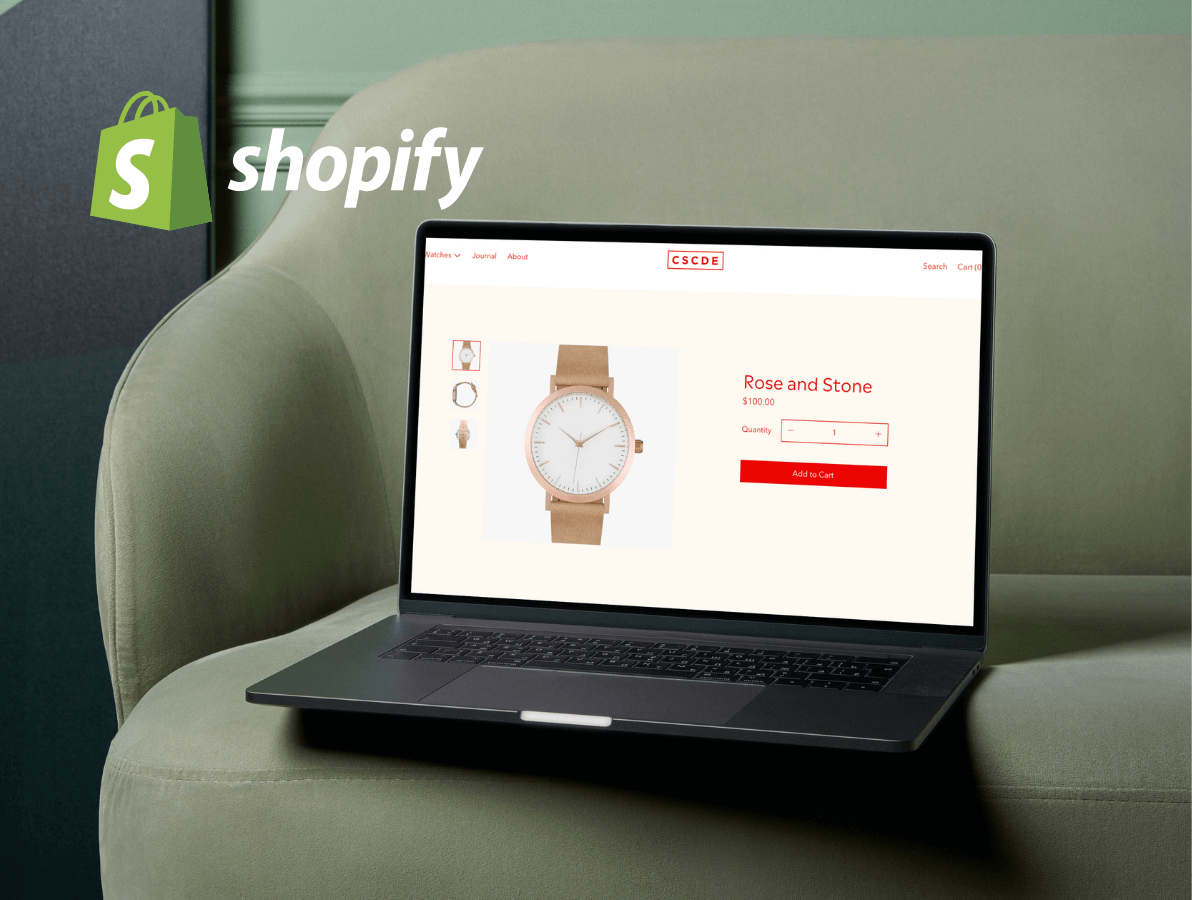 Shopify Updates
We've made two hugely important updates to our Shopify integration. First off we've changed how variants are updated so that only the variants that have been added or editied in AirPOS are uploaded to Shopify rather than the whole variant range being updated which we realise was an undesirable behavoiuor for many retailers.
Secondly we've added a rich text editor to the AirPOS backoffice for Shopify users meaning that you'll be able to bold text, add tables, hyperlinks and more to your description on your AirPOS connected Shopify store and have this sync over to your Shopify site.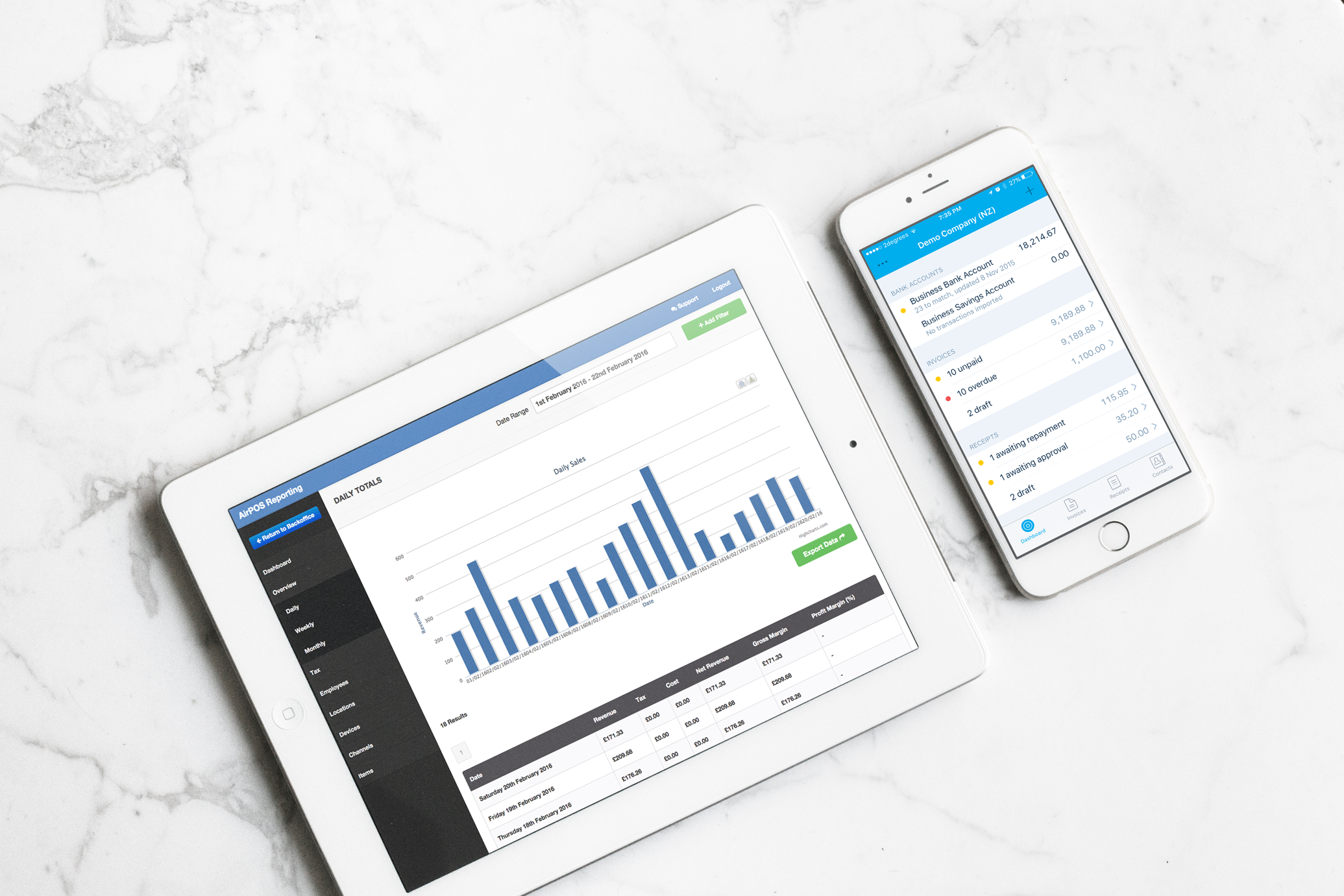 Xero
We're making some major upgrades to our Xero integration allowing retailers to get much more granular about how AirPOS interacts with Xero by selecting account codes, product groups and more. More to come on that in our next mailout.
Improved customer profiles pages
We're making an update to our customer profile pages which are proving to be unstable for customers with large amounts of customer records. Thanks for your feedback on this and please keep it coming we're all ears.
Finally New Hardware!
You may know that there's a global silicon chip shortage that has hit the POS hardware sector particularly hard making receipt printers as rare as a Manchester United win. We've stayed on the hunt and we now have a selection of brand new POS hardware available at www.airposhardware.com with packages starting from £299 (ex VAT)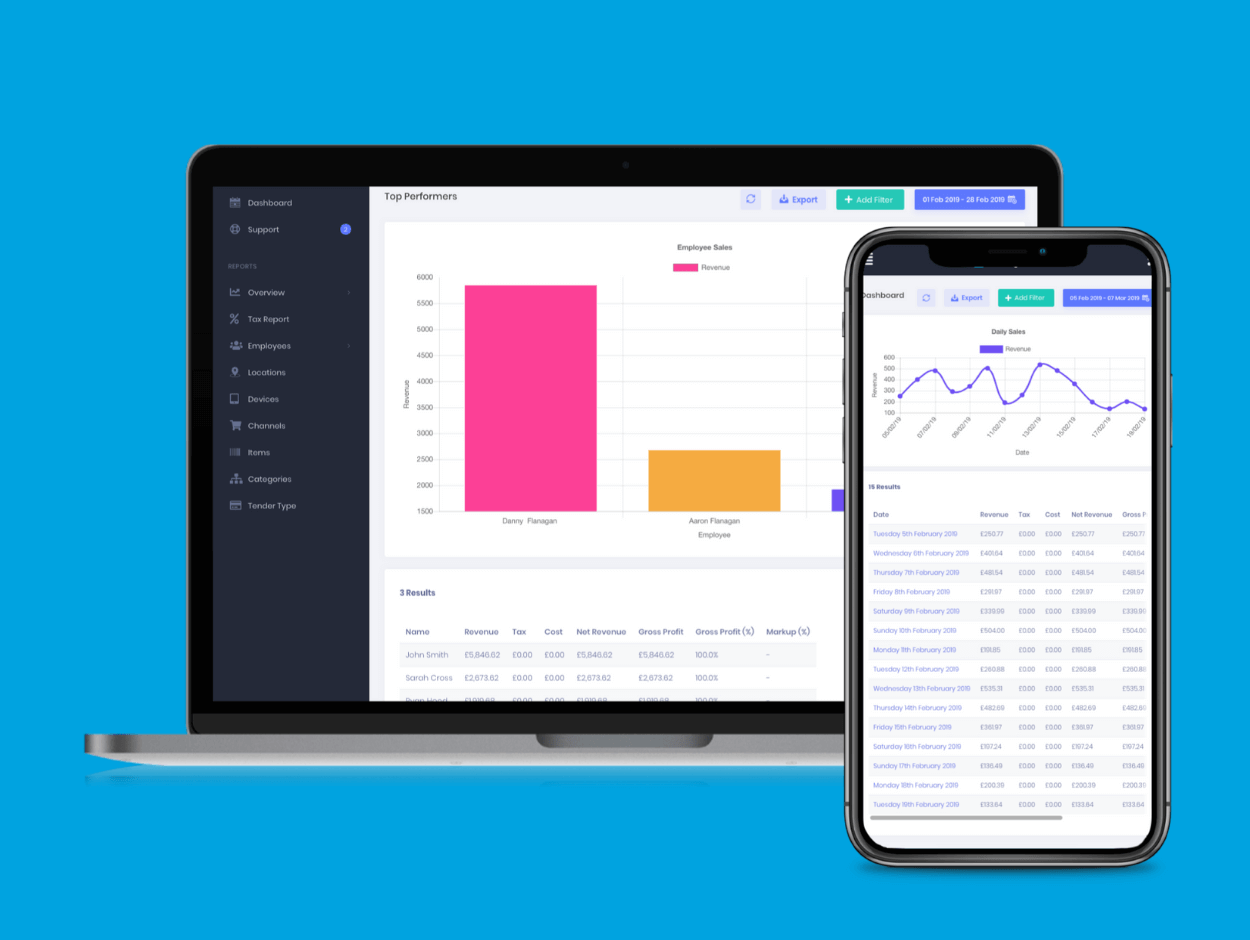 The AirPOS Reports App Is Now Free!
Take your business wherever you go with the AirPOS reports app for iPhone, Android and tablets now for free. We've bundled our reports app at no extra cost allowing you to see your sales as they happen, run reports and much more. And we've upgraded it too by allowing you to communicate directly with our support team through the app, 9-midnight 7 nights a week as always.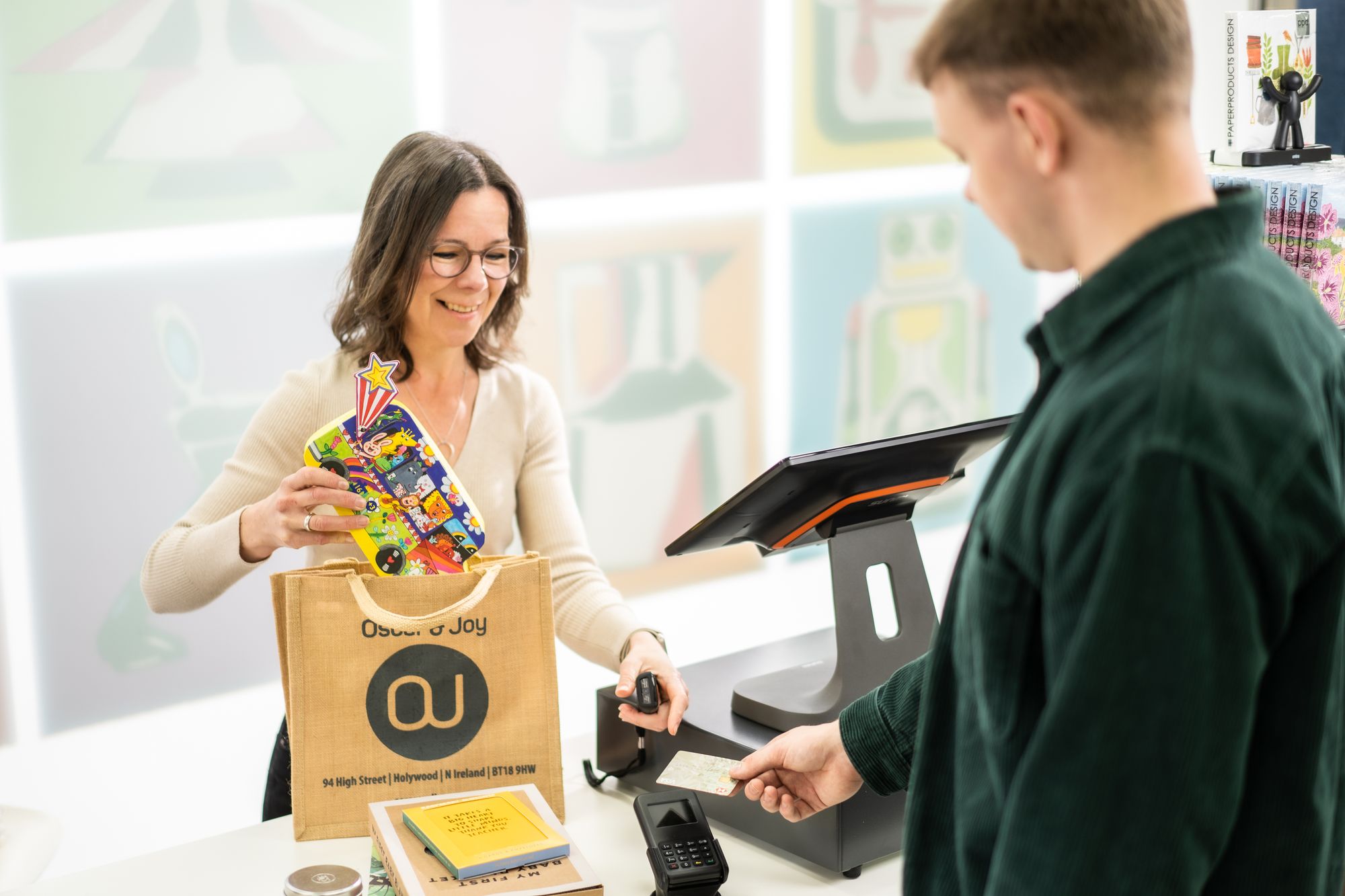 Improved Newland Scanner Setup and Support
We've made it much easier to both connect your Newland barcode scanner to Android tablets and iPads and to keep them connected with a setup and connect inside the AirPOS app. You can find out more on that here for iPad https://help.airpointofsale.com/newland-barcode-scanner-setup-in-airpos/ and for Android at https://help.airpointofsale.com/newland-barcode-scanner-setup-in-airpos-on-android/
Check the AirPOS knowledge base for all of our recent updates, tutorials and more.
Need help or advice from AirPOS support? Drop us a line through the chat in your backoffice or at support@airpos.co.uk we respond in less than two minutes :)